Oh my. Office.
Discover how much has changed.
Upgrade to the latest Microsoft
Office

today.
Office 365

has premium features
you can't get anywhere else.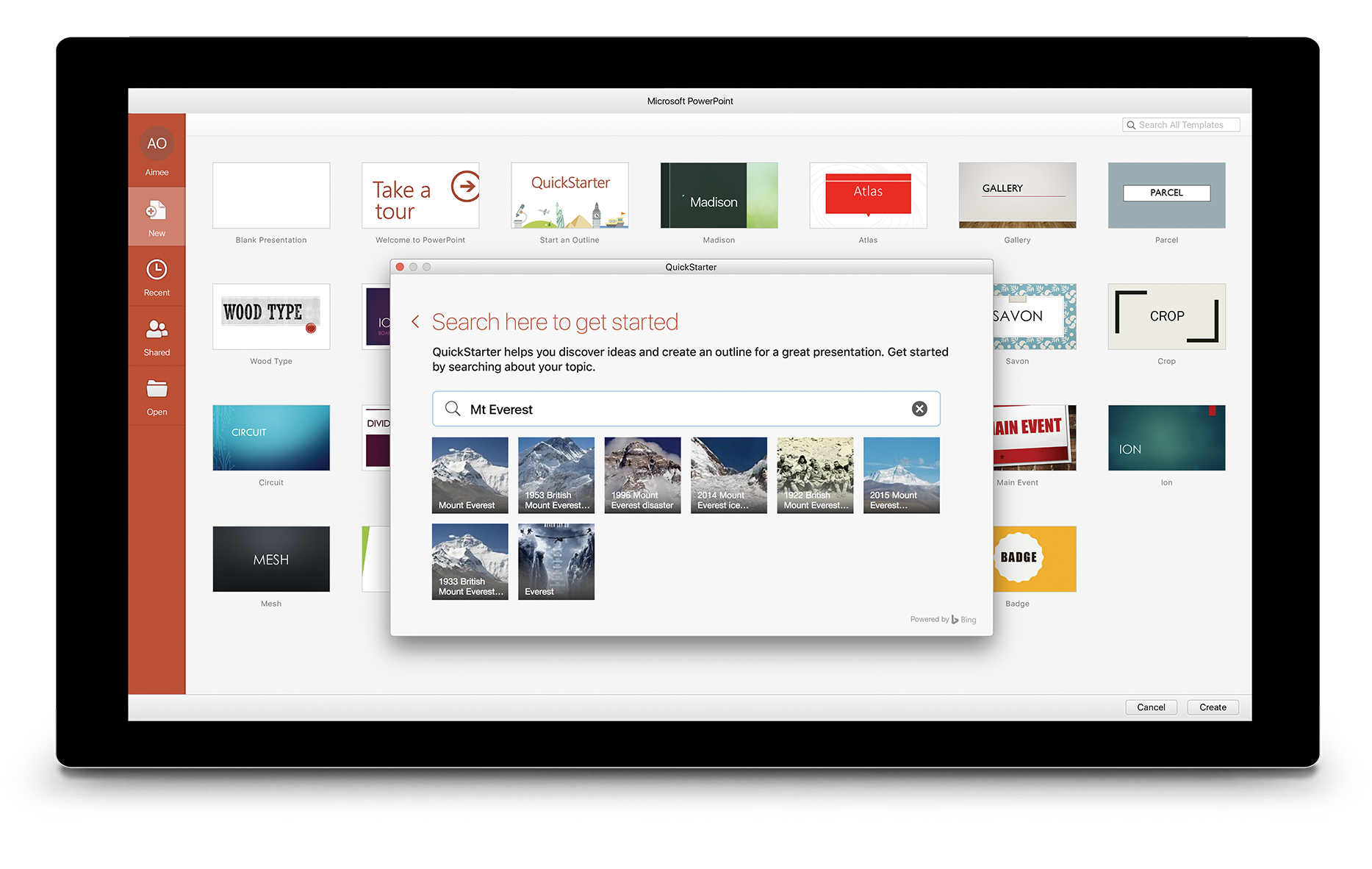 Show-stopping presentations.
Create a project outline
automatically with Powerpoint.
Back-up your photos.
Enjoy up to 1TB OneDrive online
cloud storage and access your photos
and files from any device.
Create your best resume yet
with Resume Assistant, powered by LinkedIn.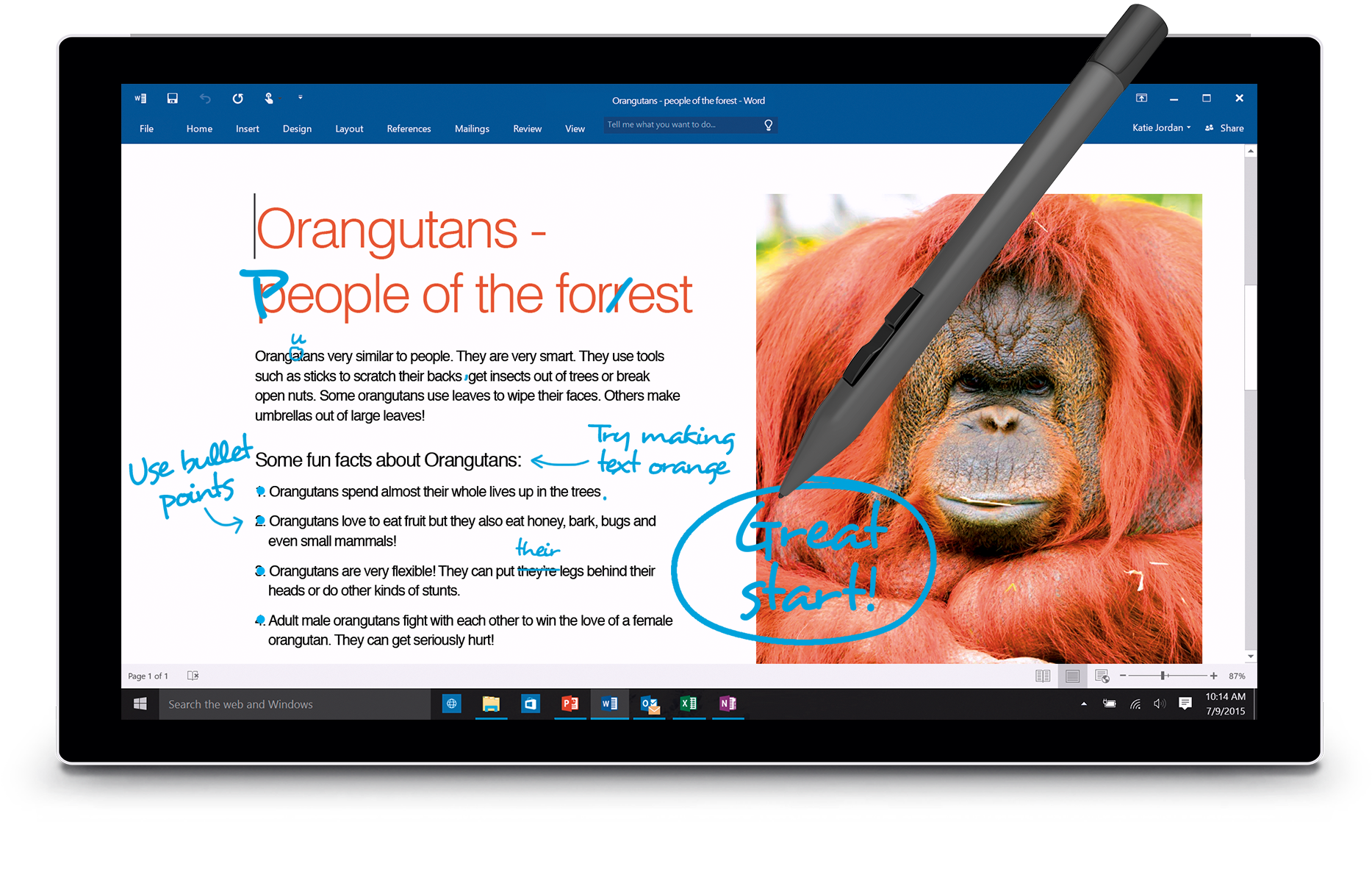 Office makes helping your
kids with homework
surprisingly easy.
Strikethrough words to delete
them, circle text to select it.
Track and grow your
customer relationships.
Outlook Customer Manager provides
a simple, smart customer
management solution for your small
business - right within Outlook.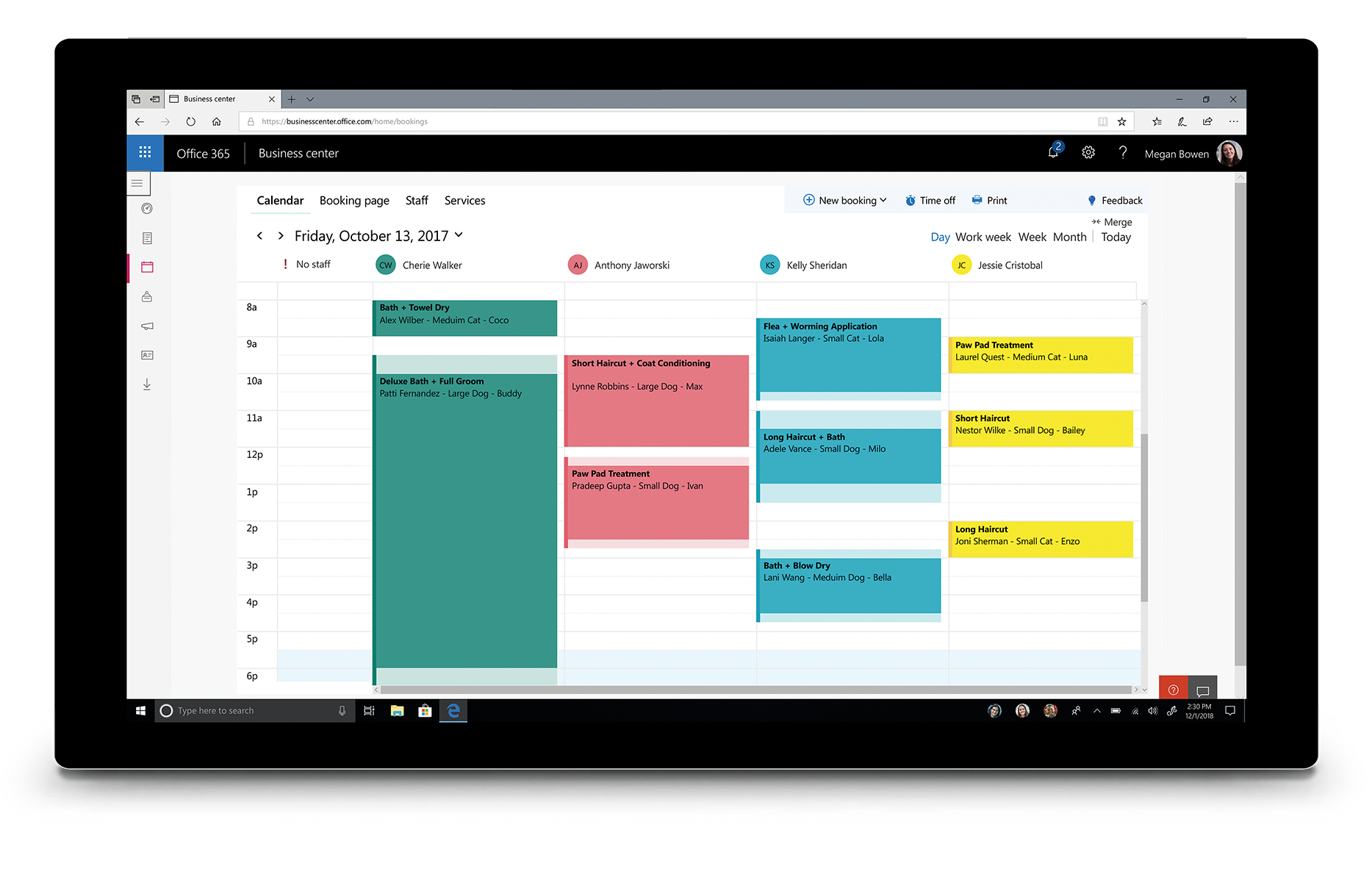 Never miss a client booking.
Connect to customers 24/7 with
Microsoft Bookings.
Choose the

Office

that's right for you
Users
Devices
Word
Excel
PowerPoint
OneNote
Outlook
OneDrive
Tech
Support
Additional
Benefits
Business
Apps
Business
Services
Services
For your home

For your business

BEST VALUE
BEST VALUE

Office 365


Home

Office 365


Personal

Office
Home & Student
2019

Office 365


Business
Premium

Office
Home & Business
2019

Users

Up to 6 users

1 Person

1 Device

1 Person

1 Device

Devices

Works on Windows, Mac,
iOS and Android1

Works on Windows, Mac,
iOS and Android1

Works on Windows 10
or Mac

Works on Windows, Mac,
iOS and Android1

Works on Windows 10
or Mac

PREMIUM APPS
PREMIUM APPS
PREMIUM APPS

Includes features like Ink Editor in Word2, 3D in PowerPoint and new data types in Excel

Includes features like Ink Editor in Word2, 3D in PowerPoint and new data types in Excel

Includes features like Ink Editor in Word2, 3D in PowerPoint and new data types in Excel

Word

Excel

PowerPoint

OneNote

Outlook

OneDrive
cloud storage

1 TB per person

1 TB

1 TB

Tech
Support

Installation

Installation

Additional
Benefits

Skype 60 monthly minutes3
Access4
Publisher4

Skype 60 monthly minutes3
Access4
Publisher4

Access4
Publisher4

Business
Apps

Business
Services

Services

Buy Now
Buy Now
Buy Now
Buy Now
Buy Now