Born at Officeworks
Are you an aspiring or established artist who needs quality materials at accessible prices?
Officeworks proudly offers you Born, a collection of artists' supplies, tools, consumables and more that help give you the Freedom to Create.
From artists' paint to easels and canvases to artists' folio products, Born has you covered. Explore the Born range now – click on a tile below to find out more about specific Born artists' products that will help you Make Big (Creative) Things Happen.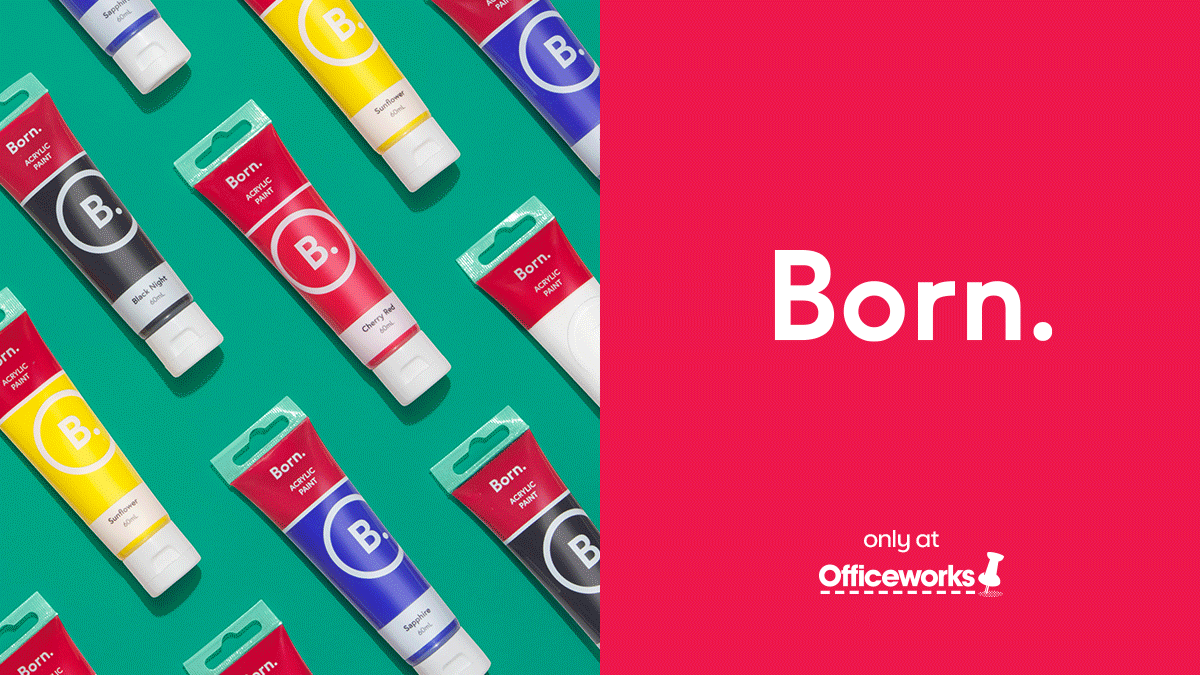 Shop the range
Freedom to create
Popular Born artists' products