Fun, Cool, Cute Kawaii Stationery for Tweens & Teens
Adorable creatures, pretty pastels and fun brights – be inspired by the cute kawaii stationery trend for your desk stash.
Did you know that cute is cool? One of the biggest trends in stationery is "kawaii", a Japanese word meaning cute and charming. Think: sweet animated creatures, pretty pastels, rainbow shades and sparkly finishes. There are plenty of ways to adopt this delightful trend for your stationery kit – and whether it's a gaggle of friendly-faced stickers, a mix-and-match array of candy-coloured notebooks or some bright desk essentials, these cute kawaii stationery ideas are pretty perfect.
Desk Essentials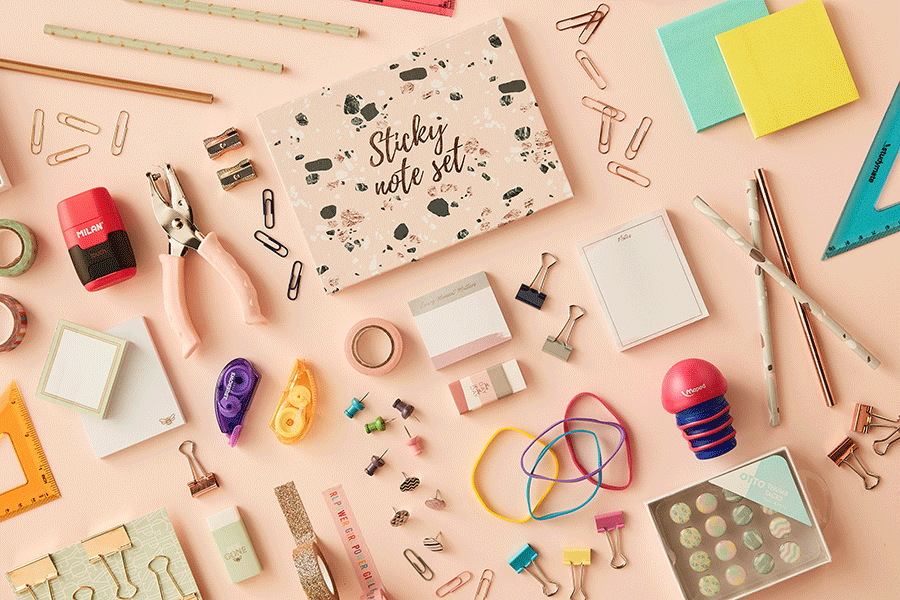 Want to adorn your study space with pretty kawaii-inspired colours? You can easily embrace the cheerful trend for all those desk essentials that you need at your fingertips: pencils, sharpeners, paper clips, and even a handy sticky note set.
What To Try
Pens, Markers & Pencil Cases
Highlighters are a great study tool – and these gelato versions are a clever way to tap into kawaii-style. Then zip them all up in a pretty pencil case to match. Perhaps consider a sprinkling of glitz into the mix.
What To Try
Stamps & Stickers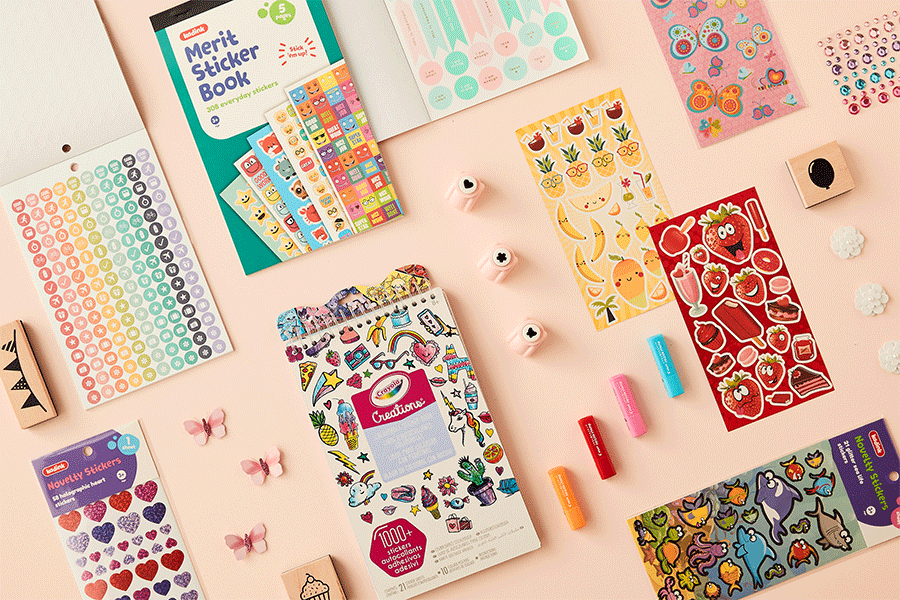 Sparkly hearts, sweet butterflies, animated fruit, grinning sea creatures; use these stamps and stickers to emblazon your stationery, notebooks, folders, files and more. Anything with a cute and beaming face – whether that's a creature or a cupcake – speaks to the very essence of the kawaii trend.
What To Try
Journals, Notepads & Diaries
A starburst of girl power, pretty pastel stripes and plenty of inspirational quotes – there's no shortage of notepads and journals that tap into kawaii's fresh trend.
What To Try
Desk Organisers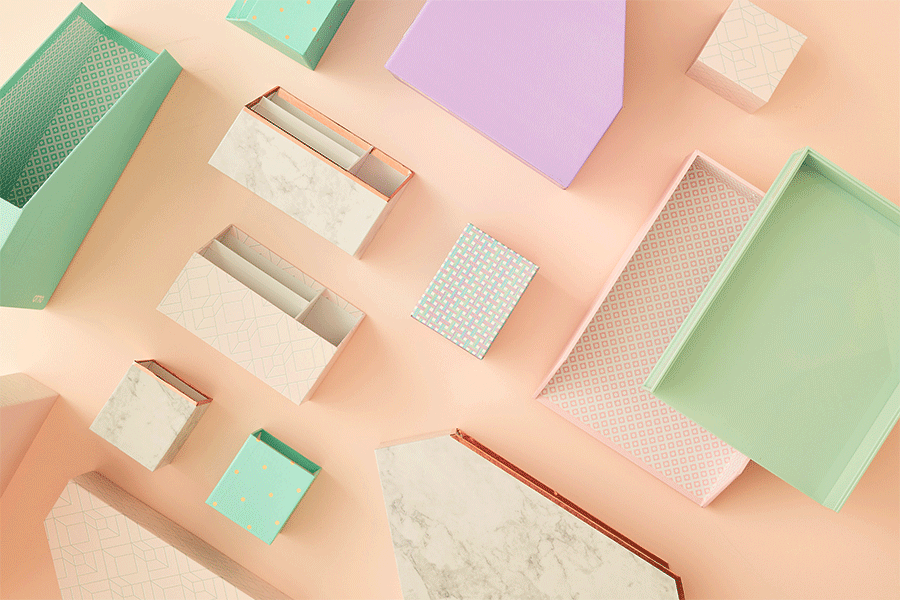 Cute and well-ordered happily go hand-in-hand, and these desk sets and organisers will get you there. Try an array of lollipop shades for maximum effect, or make it more restrained, with everything cast in the same soft hue. Spots, crosshatch and floral prints are a fun addition in the mix, and a more subtle nod to the trend.
What To Try
Study Aids
Don't stop at desk accessories; even your essential study aids can be on theme. From pastel index cards to a rainbow collection of sticky page markers, these cute kawaii stationery additions are just lovely, even while you're hitting the books.
What To Try
Files, Folders & Storage
Organise your notes, documents and files in gentle shades that speak of spring, or go for a more luscious, vibrant impact. Use stickers and markers to embellish them – and perhaps, even try your hand at drawing your own kawaii creatures.
What You'll Need
Fun Kawaii Extras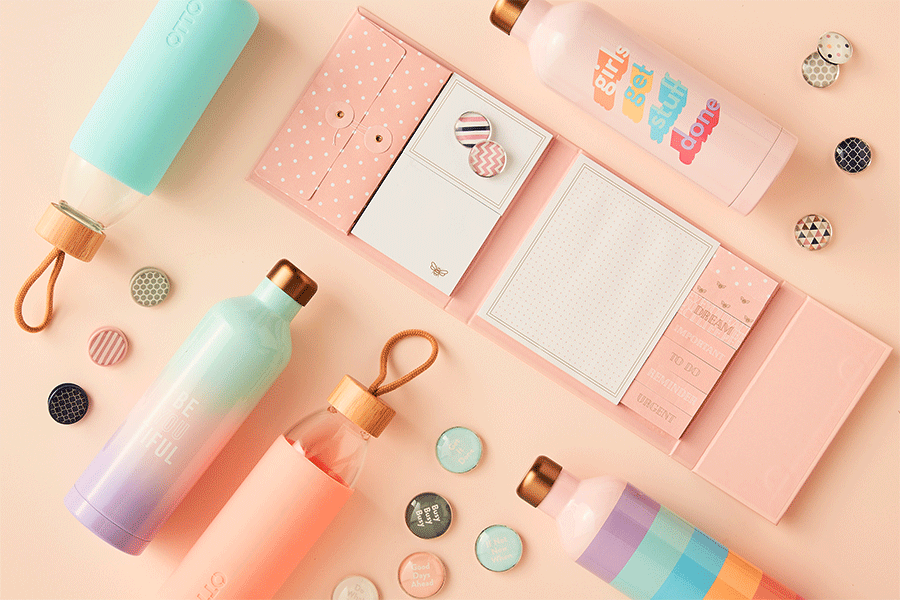 Don't stop there: magnets, drink bottles, trinket trays and more – all cast in cool, cute kawaii style.
What To Try
Information correct at time of publication. Global trade conditions may impact availability of some items. We apologise for any inconvenience.