Why Kids Should Build Robots – and How They Can Do It
Learning
| By Alexis Teasdale
| May 4, 2020
To develop their skills in coding, critical thinking and problem solving, kids should build robots to incorporate STEM learning into their young lives.
Gone are the days where science and maths were dry subjects. These days, coding is king and technology is cool. Here's why kids should build robots – it's a fun way to teach your little ones the joys of creation, coding and programming.
Why is Building Robots Good for Kids?
It's just a toy, right? Think again. Robot construction incorporates components of all four STEM subjects (science, technology, engineering and maths). Additionally, these projects encourage critical thinking and can help to develop motor skills and dexterity – and, if you are collaborating on the build, it also teaches kids teamwork.

When kids build robots, it's a learning experience that provides opportunities for experimentation and questioning: learning how things work, and why they work, are the foundations of great problem solving (and essential skills for their future). And while you may not associate robot-building with literacy, don't forget that each project or robotics kit will have an instructional manual or app for them (and you!) to read and decipher. Encourage children to record their robotics experiments as they go and you'll be adding even more literacy learning into the mix.

Yep, building bots is an educational powerhouse – and because it's fun, it's likely they'll be learning without even realising it. The best part is that there are robotics kits for kids of all ages and they are support graduated learning. There are loads of different entry points from basic mechanical animals for young learners to complex builds that pair with apps and will keep even adults engrossed for hours.

Education is evolving at a faster pace than any other period in recent history. Coding is not only fun but helps with the early development of STEM skills and problem solving that will help prepare them for jobs of the future.
Start Small to Get Kids Interested in Coding

For younger kids still discovering STEM, it's important to keep it fun. This Build a Bot Robotics Kit Mini Gecko suits small fingers and with just 10 pieces, it's even manageable for kids aged from 4-6 years (though they'll need your help in assembly). As well as being completely adorable, it's an excellent jumping off point for robotics.

This programmable robot gecko can be put together easily: the pieces click into place and it can also be taken apart multiple times, helping kids to grow confidence and hone memory skills as they assemble and reassemble their new friend. They'll be especially excited by its ability to walk and wriggle on its own, thanks to the battery operated motor. Young kids can also exercise their creativity by decorating the face and body of the gecko with the included stickers.
Build Robot Toys with Cute Creatures and Features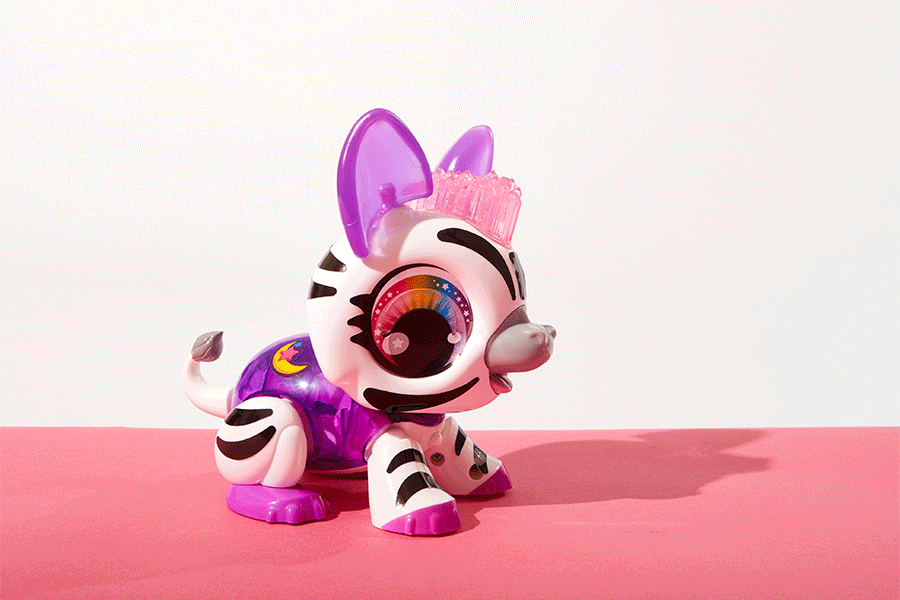 Another programmable robot for kids is Build a Bot Light Up Robotics Kit Zebra — it changes colours and jumps around and what kid wouldn't love that? Like the gecko, it has easy click together pieces but the size of the bot is bigger (this kit has 20+ pieces), so will challenge them that little more.

The numbered pieces give kids a clear roadmap for instruction (and help reinforce numeracy skills). Once the zebra is assembled, you'll need to help them insert batteries, which gives it the power to do the cool stuff that entertains regardless of your kid's age: its mohawk mane changes colour when you pat it and it will jump forward when you lift its "tail" lever.

Added bonus? This mechanical zebra can do double-duty as a night light, which turns itself off after 20 minutes. Like all robot kits, it's a hands-on activity, which is one of the best ways for a kid to learn STEM skills.
Help Kids Advance STEM Education with the Robot of Your Dreams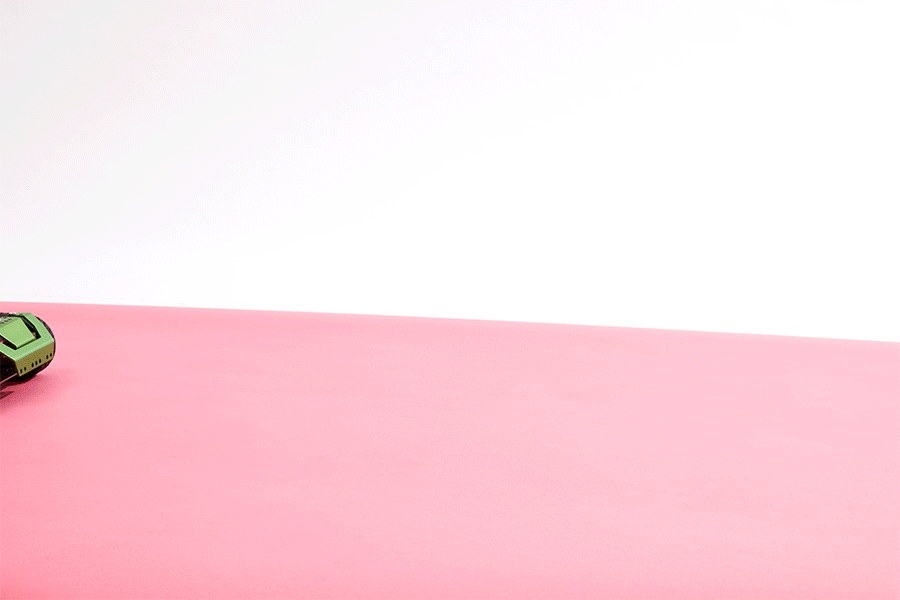 If you dreamed of building a robot when you were a kid, we're betting the bot you imagined looked a little like Qoopers. And while the Robobloq Qoopers 6 in 1 Robot Kit might have a classic '80s robot feel, don't be fooled – this robot toy is serious stuff. The packaging is immaculately presented in individual boxes, each clearly labelled, and there are six build variations and an app for basic coding as well as sophisticated commands.

Start by installing the app on a tablet or smartphone, then it's time to get making. The kit includes more than 170 metal and electronic parts, which will teach kids engineering principles in action, while the app is a cool introduction to coding and programming, showing kids the step-by-step of how to build a robot. While the instructions say it's for kids aged 8 and upwards, they might need a bit of help from you in the assembly. (And what parent could resist when the result is such a cool robot?)

Once built, kids can use the app to have the robot make expressions on it's LED face screen, perform with its integrated lights and buzzer and do both simple and complex manoeuvers – all of which will wow them, and you! Qoopers offers plenty of complexity but at the outset it's still great for beginners, thanks to the easy, drag-and-drop coding interface. As kids build their confidence and skills grow, they can learn to code in a much more complex way, making this STEM toy a winner for longevity.
Info! Product information and availability correct at time of publication. No rainchecks. Alternative offers may be available in store.