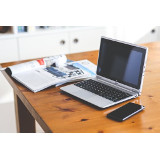 Home Protection
Internet security software for home use is designed to block and remove viruses, avoid spam, provide parental control and more.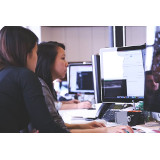 Business Protection
Internet security software for businesses is designed to monitor web browsing, block spam and fraudulent emails, prevent phishing, secure employees' usernames and passwords, and much more. You can protect multiple business devices with a single activation key.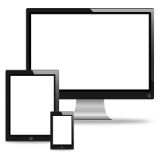 Number of devices
Check the number of devices you need to protect – this includes computers, tablets and smartphones.
Single-device software – ideal if you only need to protect one computer. View range
Multi-device software – a convenient option for managing security across multiple devices. View range
Compatibility
Check the operating system requirements to ensure compatibility. This is especially important with multi-device software – ensure that the features are compatible with all the devices you want to protect and the platform they run on: Windows, Mac, iOS or Android.
Purchase options
You can get Internet security software from Officeworks by buying a card or downloading an electronic version.
Card: buy a Point of Sale Activation (POSA) card in-store or online. POSA cards are prepaid software packages containing a PIN. Use the PIN to download the software to your computer or access it via the Internet if it's cloud-based.
Download: pay for an electronic software download (ESD) online and receive an activation code to download the software to your computer or access it via the Internet.
Whether you buy a card or download the software, you'll be purchasing internet security software on a subscription basis for a fixed period, usually 12 months or 24 months. You'll need to renew your subscription to continue using the software.
Change your passwords regularly. Use strong, unique passwords that can't be easily guessed.
Don't provide personal data including credit card information on unsecured sites. Look for a padlock icon to confirm that the site you're using is secure.
Don't open attachments or click on links in emails if they're from someone you don't know.
Keep your software and applications up to date.
Back up your data regularly on external hard drives or to the cloud.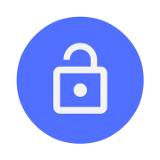 ---
---
Featured Items