ORGANISE
Office hacks: Declutter to delight
Simone Barter from Style Life Home gives us a few office hacks to organise your workspace with style.
ORGANISE
27 November 2015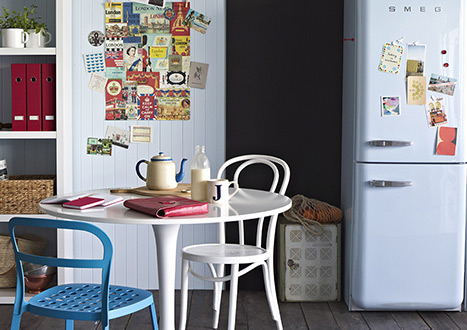 Old stationery, new tricks
Ways you've probably never thought to use your everyday office supplies at home
ORGANISE
1 Sept 2015
Five tips to help you work from home more productively
Moving Connie Cao's business from her dining table to a dedicated studio space has helped Connie take her floral headpiece business further.
ORGANISE
31 July 2015
Take your desk from mess to best
Craft queen Lisa Tilse organises her workspace.
ORGANISE
31 July 2015
Get the look: simple and sophisticated workspace ideas
Bring your personality to life through your workspace styling.
ORGANISE
31 July 2015