What is STEM?
STEM is a term used to refer to the learning of Science, Technology, Engineering, Maths in an integrated approach, evolving to STEAM with the inclusion of Art. In the next decade an estimated 75% of jobs in the fastest growing industries will need skills in STEM.
Videos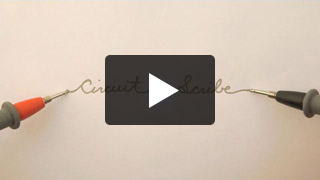 Sphero – Learn programming with hands-on activities
Designed to inspire curiosity, creativity, and invention through connected play and coding. Powered with an app, you can easily learn programming, and complete hands on activities.
Videos
Featured STEM products